A Small but mighty team
When brands deliver a great customer experience they create loyal customers. We understand you're looking for a partner you can trust. Someone who has the answers when you're stuck. A team of web designers and developers that knows what they're talking about. At Clicks Web Design, we have the experience and skills to deliver highly functional and artfully designed websites & marketing services. We may be a small team but we deliver big results.
technically solid
We provide high quality, highly optimized websites & marketing services designed with versatility, functionality, and superior performance in mind.
Creatively custom
We produce creative and custom media assets to support and cultivate your specific business image and craft your unique story.
Straight forward
We offer trustworthy customer service with the ability to speak plainly and explain things clearly without the pushy sales pitch.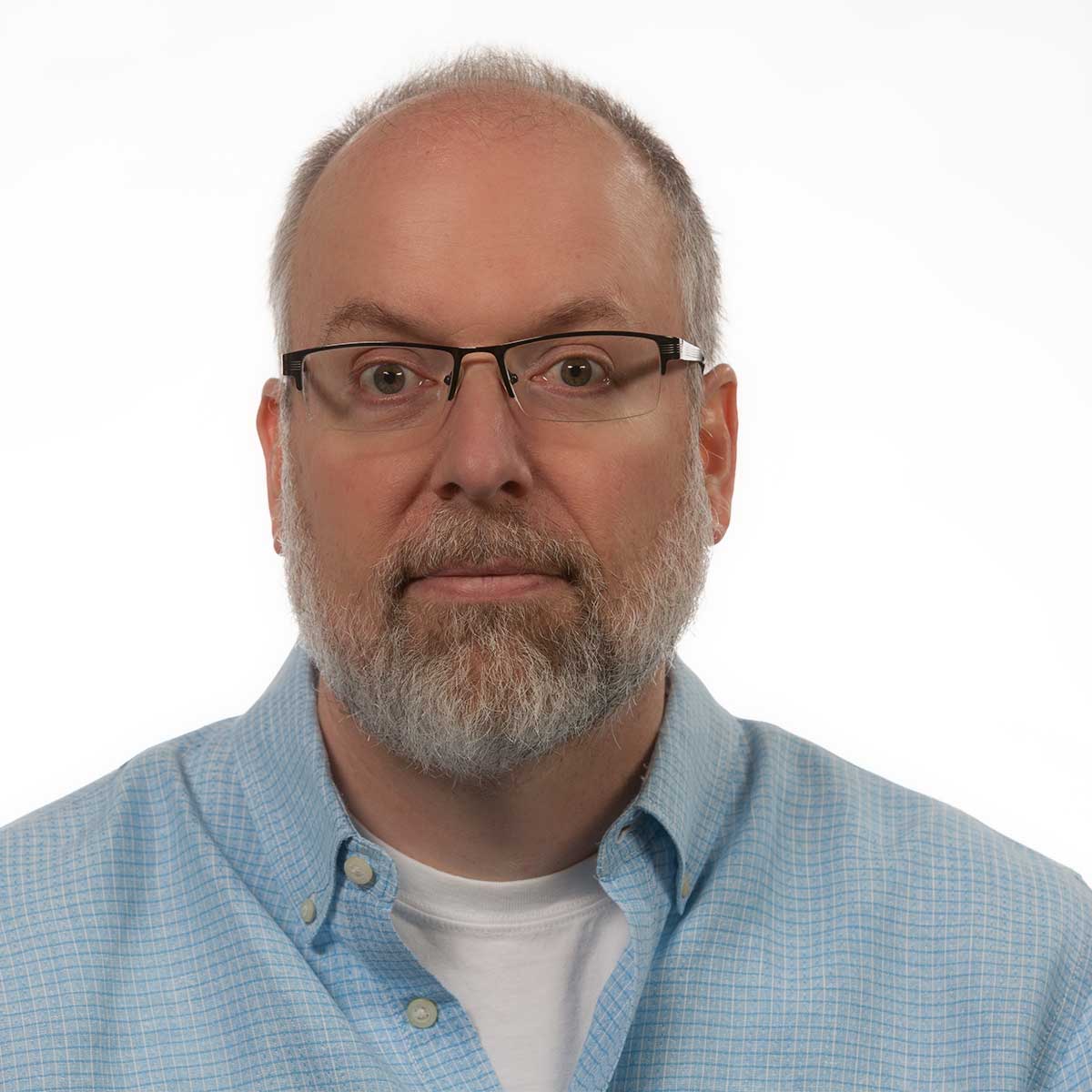 Kevin Ray
President / Founder
After leading mobile phone software development teams for over 10 years, Kevin started Clicks Web Design in 2009. His background in software and engineering gives Clicks Web Design its technical foundation, which is constantly being updated as web-based technology evolves and is put to use on our clients' projects. An easy-going style and whatever-it-takes work ethic make partnering with Clicks Web Design an easy decision.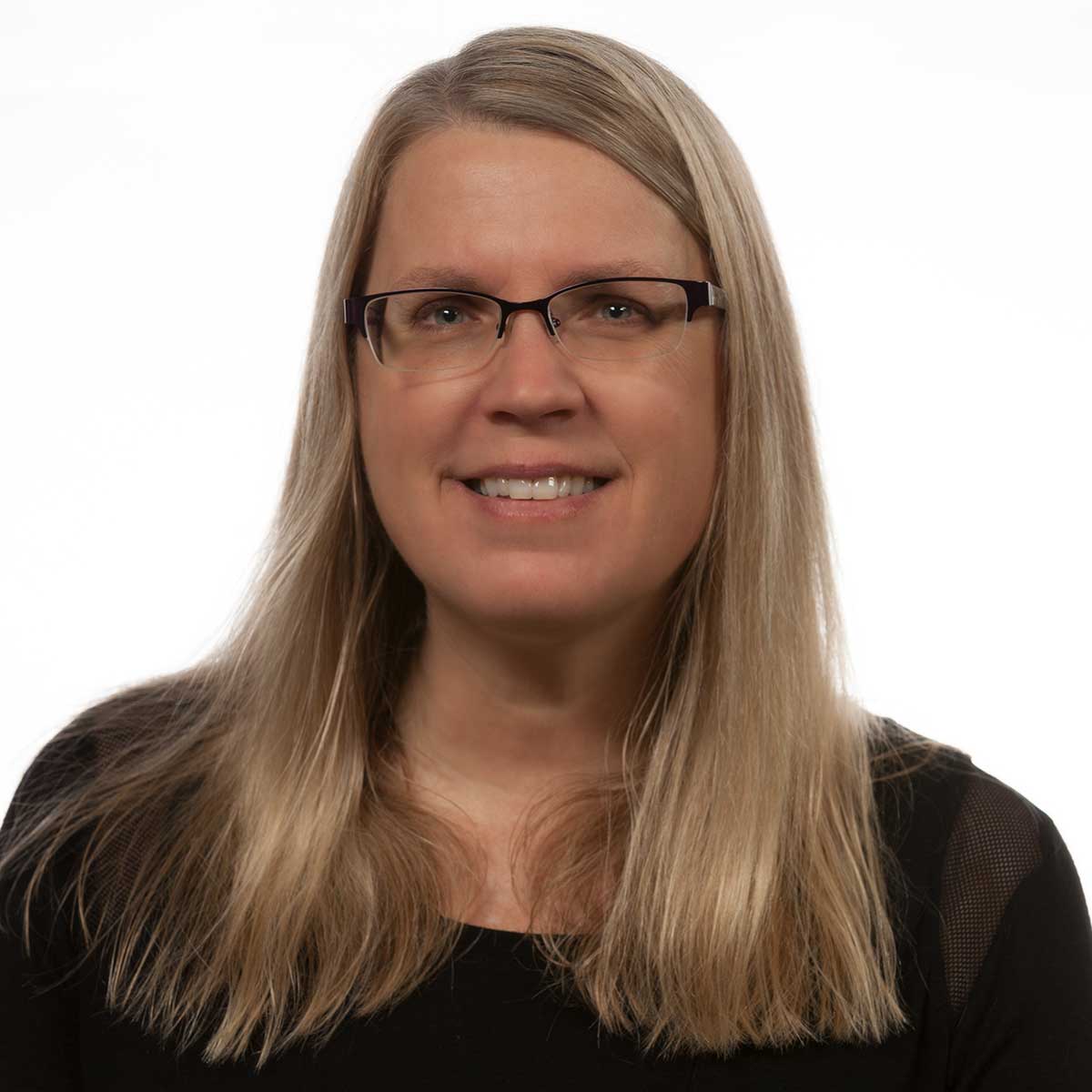 Karen Ray
Vice President / Marketing & Creative Director.
With nearly 25 years managing design & construction projects, Karen brings a unique perspective to the team. Her ability to listen and translate communications into a defined conceptual design provides the creative backdrop to an otherwise technical industry. Karen bridges the gap between visualizing what the customer wants and communicating that to the web development team.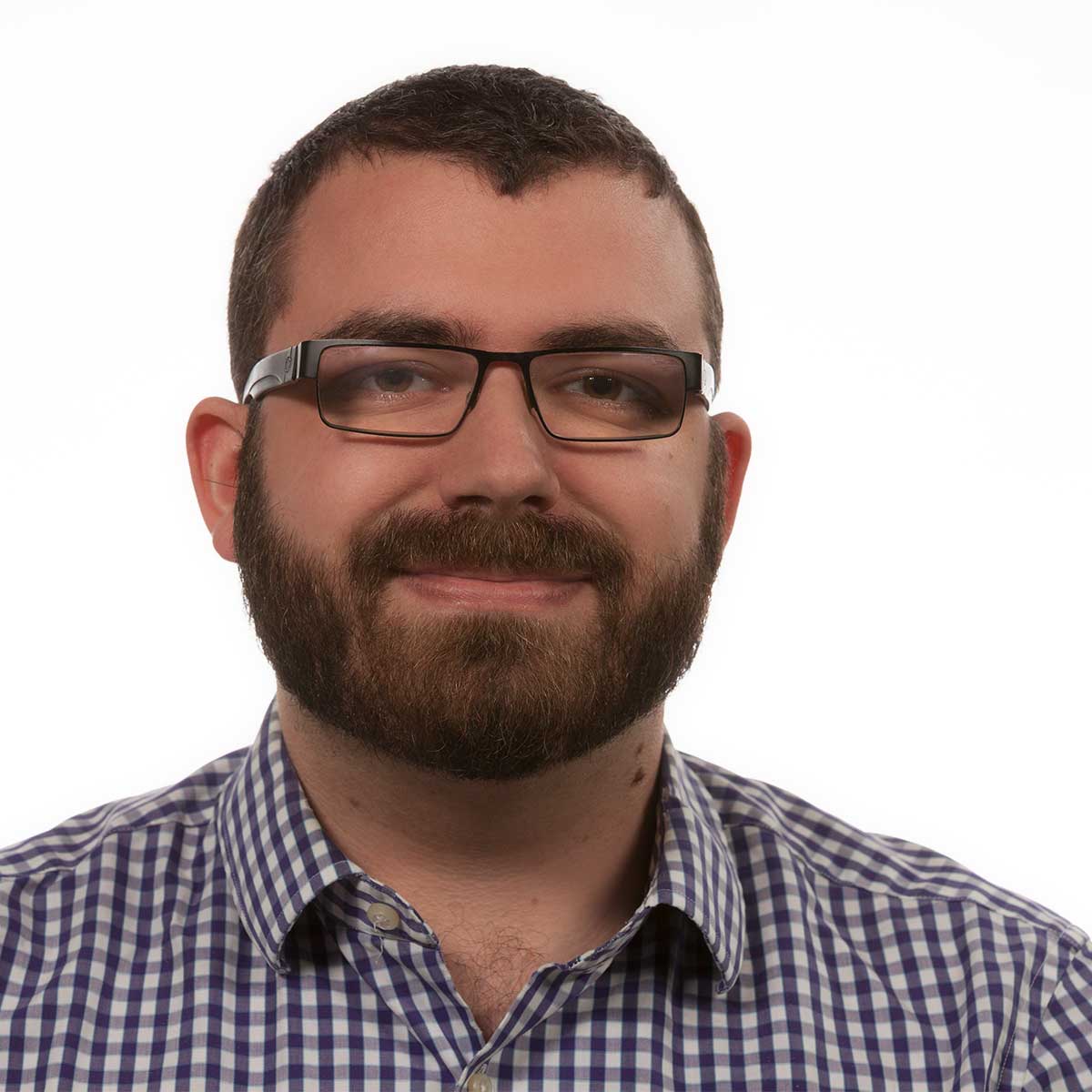 Dario Bimbi
Web Developer
With a background in Computer Game Development from DePaul University, Dario is an experienced Web Developer with a broad base of coding skills.  Equally strong in both programming and design, Dario is a creative problem-solver and knows how to bring it to life with code. He is a vital and valued part of our team.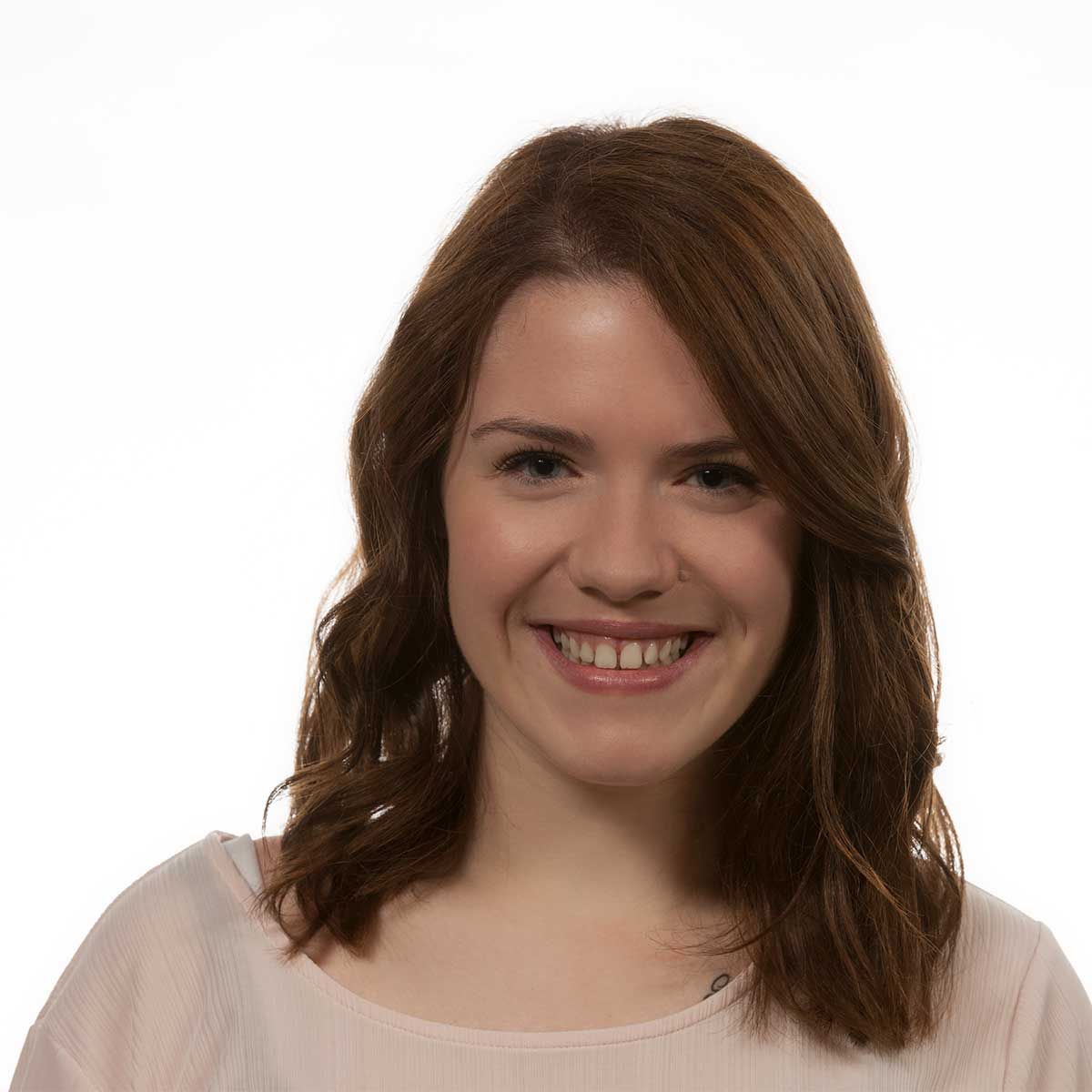 McKenna Schaller
Web Developer
McKenna's passion is web design with solid skills to back her up. With an Associate degrees in Graphic Design, Web Design & Development and Computer Science, her background brings diversity and creativity to the table. Her strong work ethic and substantial coding skills make her a crucial part of our team.
Be a part of our team.
CAREERS
At Clicks Web Design, we believe that creating interesting and innovative web solutions takes many minds working together towards the greater good. We are always looking for talented web designers & web developers to expand our growing team. If you think that Clicks Web Design is the place for you, please send us your resume.
Treat people like family.
GIVING BACK.
At Clicks Web Design, we're all about treating people like family and supporting our community. It's important to us that people are treated fairly and that those less fortunate are cared for.
That's why we're proud to support the Service League of Crystal Lake by providing on-going web & media support for this wonderful organization. Throughout their 93 years of community support, the Service League of Crystal Lake has shown continued and sustained compassion and kindness to those in need. If you'd like to find out more about this vital organization's many great works, please visit their website at slcrystallake.org.

Service League of Crystal Lake