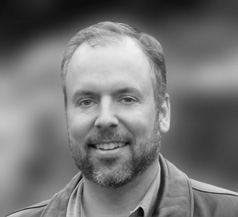 Clicks Web Design Inc. is the passion of owner Kevin Ray. After over a decade working for a Fortune 100 company, learning what works and what doesn't, and with web designs dating back to 2005, he's able to put his knowledge to work for you to create a winning web experience. A unique combination of technologist and artist, he is exceptionally well positioned to integrate the skills needed to drive modern web development. Regardless of size, every client receives his superior work ethic, talent and professionalism.
As a small company, you'll get the kind of personalized service from us that the big guys just can't touch. But we also know how to scale. If your project requires something that only a narrowly focused specialist can accomplish, we can take care of that for you too through our network of contacts. From a small business starter site to a customized e-Commerce application, Clicks Web Design has what it takes to deliver your project and exceed your expectations.
Location
We are located in Crystal Lake, Illinois, just outside Chicago. That's just down the street from anywhere in the internet neighborhood. We'd be glad to work with you. Give us a call or send in our contact form.