AERIAL DRONE PHOTOGRAPHY & VIDEO
Let us capture the views that generate results!
PREMIUM REAL ESTATE PHOTOGRAPHY
Telling your home's story through quality imagery.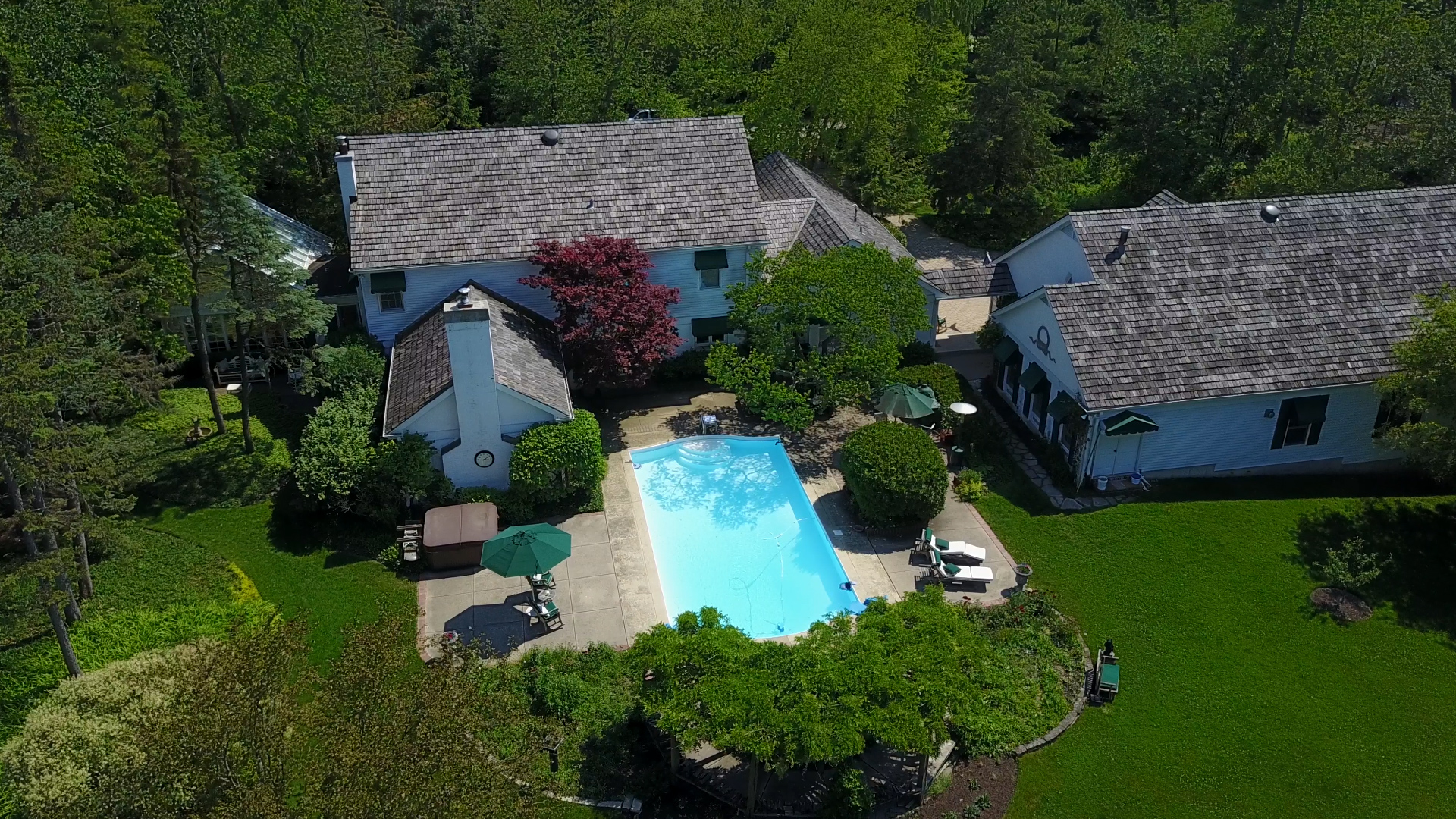 Aerial Drone Photography
Our Licensed Team of Pilots & Camera Operators capture a property's best features from unique vantage points not possible without the use of drones. Provide breathtaking bird's-eye imagery to uniquely showcase your listings and give you an advantage over your competition.
Aerial Drone Videography
For that exceptional property or hard-to-shoot properties, our Licensed Expert Drone Pilots will provide stunning video footage which is then brought back to Clicks Studio for further mixing down into a final cut video. Provide a stunning sales tool sure to capture the attention of prospective buyers.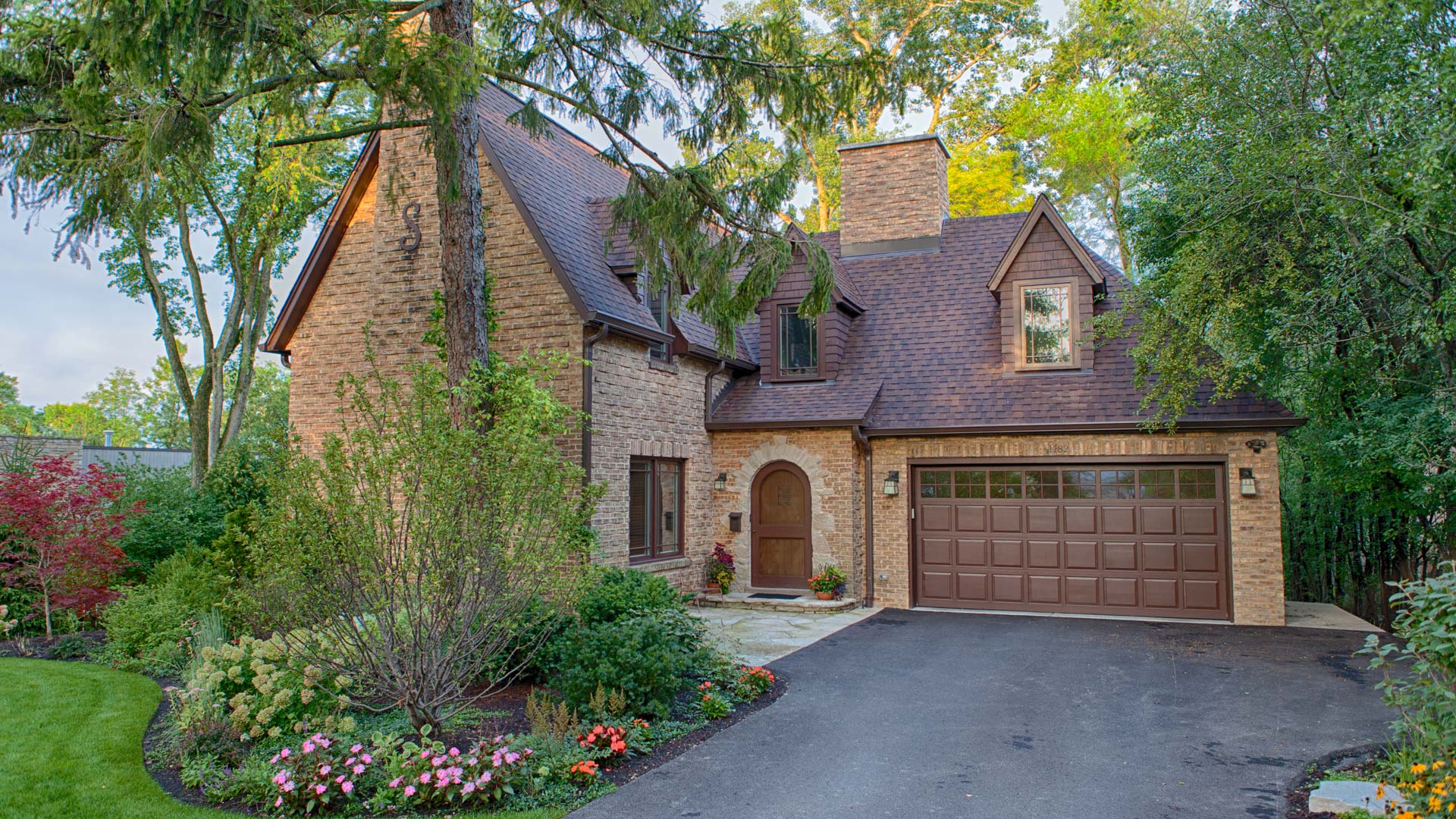 Real Estate Photography
First impressions are the last word in Real Estate. Our Professional Photographers specialize in capturing a home's unique features to create an emotional reaction for your prospective buyer. Let our ultra high-quality photographs set your listing apart from the rest. All of our photo packages include expert photo retouching performed by our in-house editing team.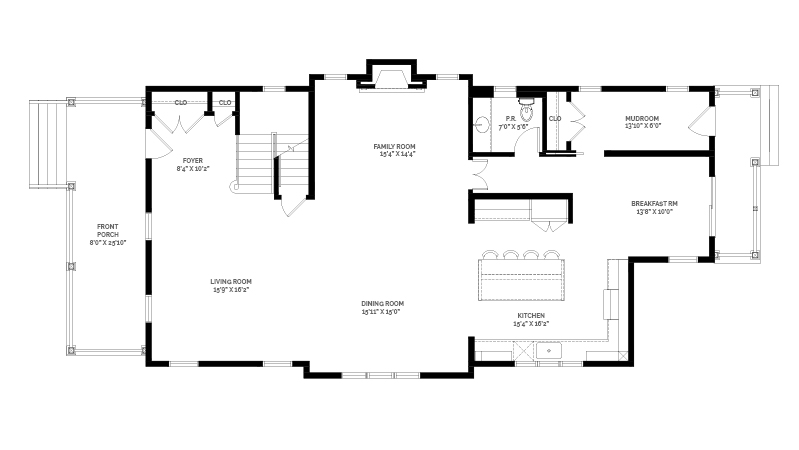 Floor Plans
Help prospective buyers better visualize your listings by providing floor plan layouts. Our trained technicians will measure the interior rooms and deliver clear, concise floor plans including room sizes for all major rooms in the home.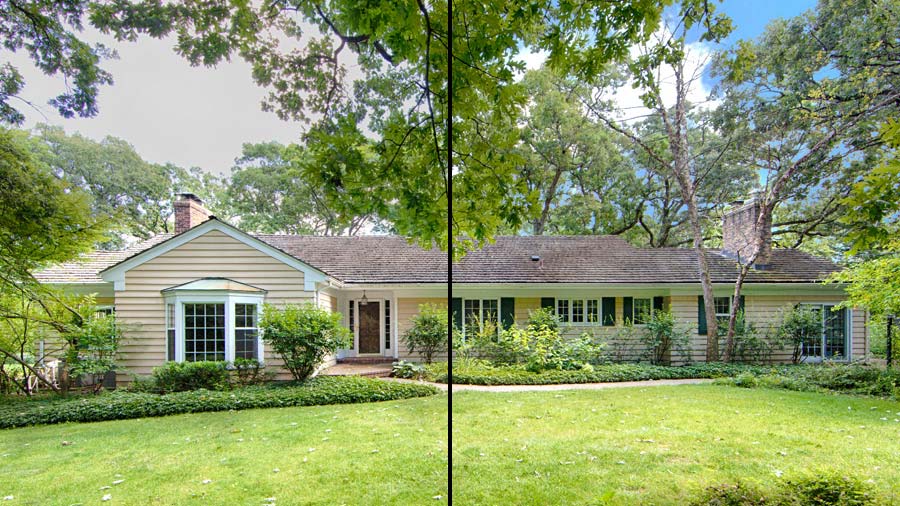 Blue Sky Enhancements
With blue sky enhancement applied to your exterior photos, every day is perfect weather! Replacing that gray sky with a brilliant blue sky will make exterior photos pop and put prospective buyers in the right frame of mind for buying.