CREATIVE & TECHNICAL SERVICES
At Clicks Web Design, we provide a variety of services to meet your business' needs. Whether you're creating a new website, considering the development of an app, or in need of video, photography or graphic design services, we can help. We have the experience and know-how to take on your project from beginning to end. We'll work together to determine your vision. Then we'll get to work doing what we do best. We'll write the code. We'll create the branding. We'll help you target your customers.  We love meeting people and collaborating on web projects that deliver results. Our main goal is your business success.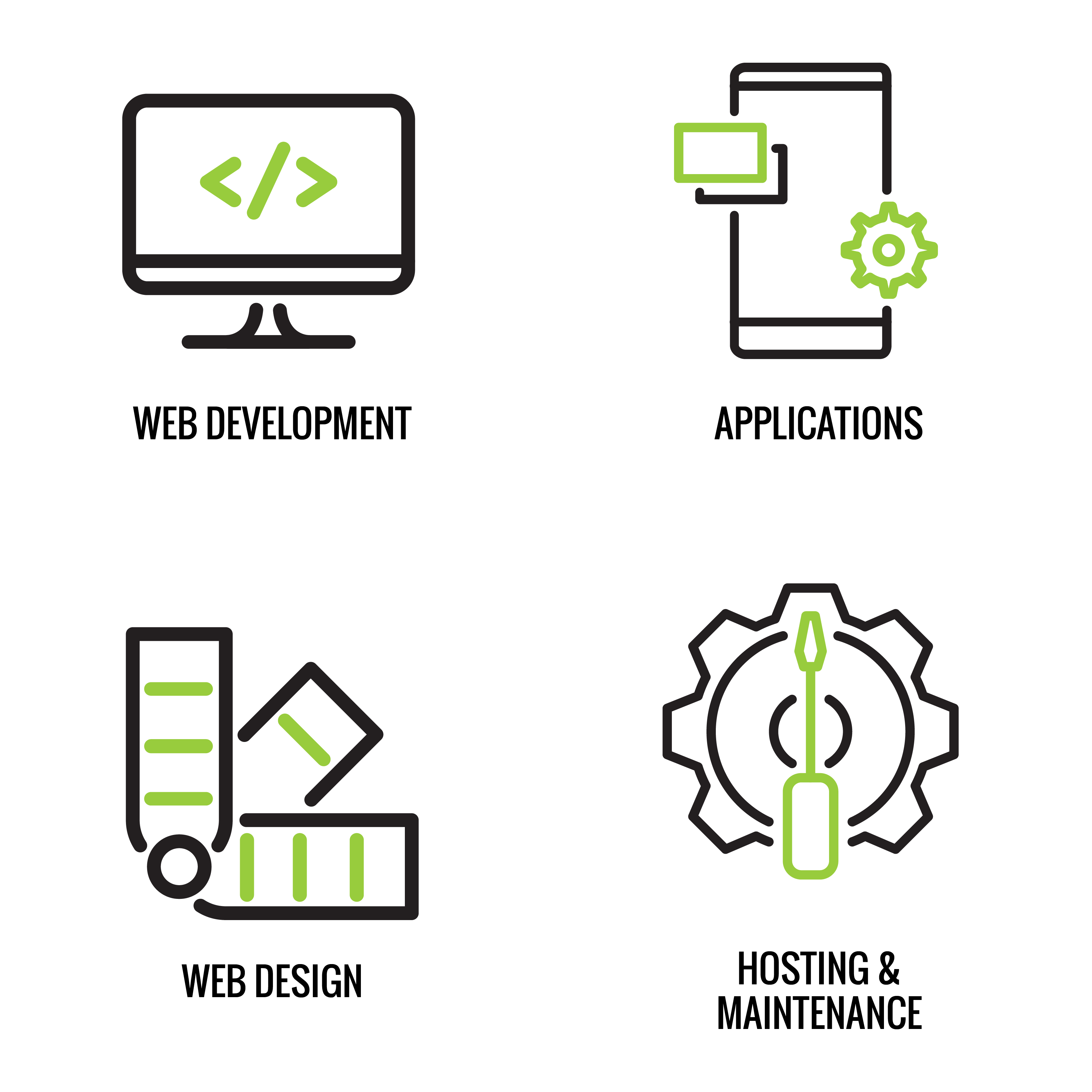 Websites & Apps
More than pretty pictures.
Websites should move customers to act and engage. They should create business growth in the form of leads and sales. To do that you need a strategy.
At Clicks Web Design we have a proven process we use to develop your business' digital identity. We'll guide you through the steps and get customers calling. We offer web design and development packages for every need:
Custom Themed WordPress Development
Simple & Affordable Websites
eCommerce Websites
Desktop Applications & Databases
Mobile App Development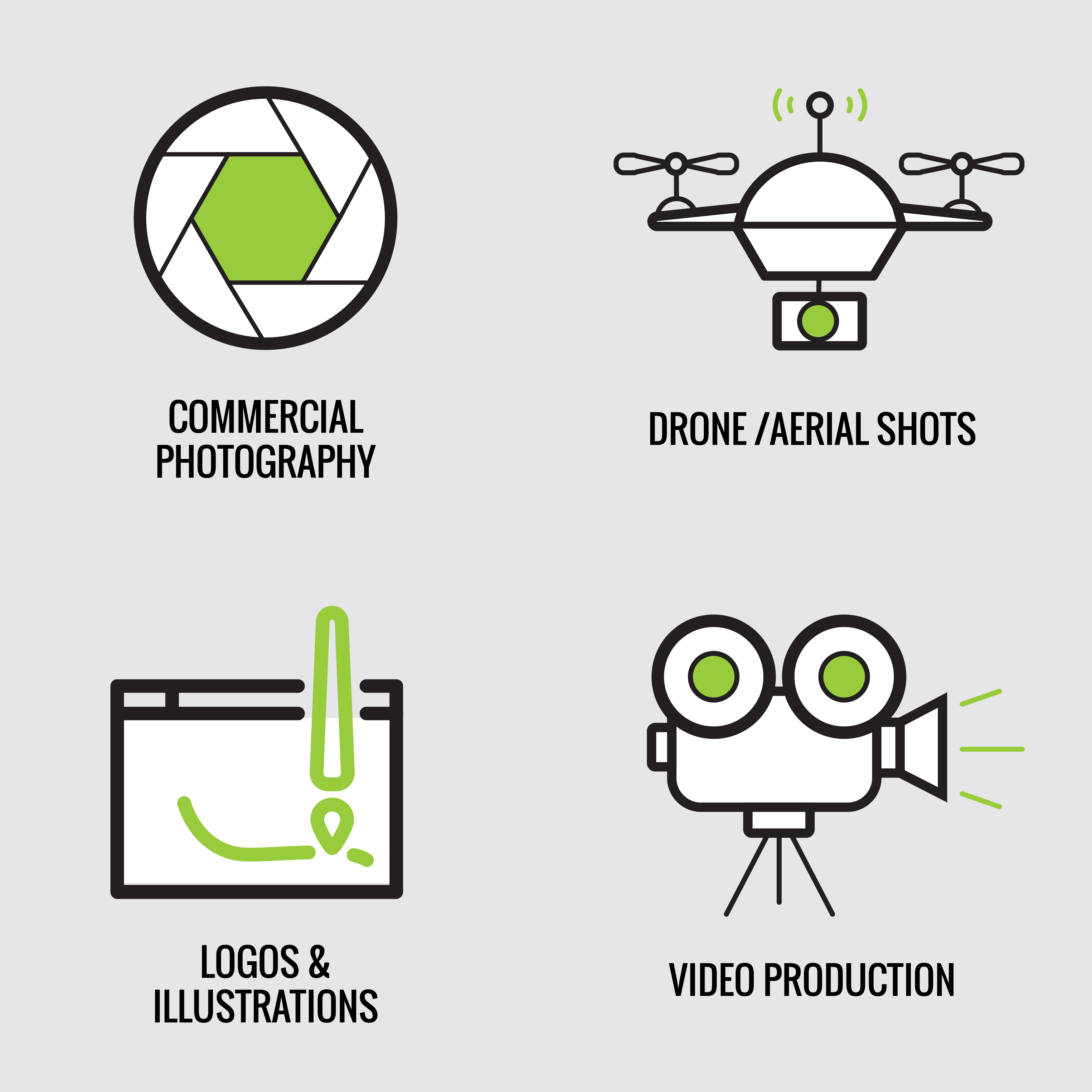 Media & Content
MAKE YOUR BRAND REALLY SHINE.
One way to do that is by using custom content on your site. Our local Chicago-based design studio creates custom artwork, imagery, and stories specific to your core brand. Through various types of media, we can create the look and feel that your customers are looking for including:
Commercial Photography
Corporate Branding
Video Producton & Marketing
Drone / Aerial Photography
Graphic Design & Illustrations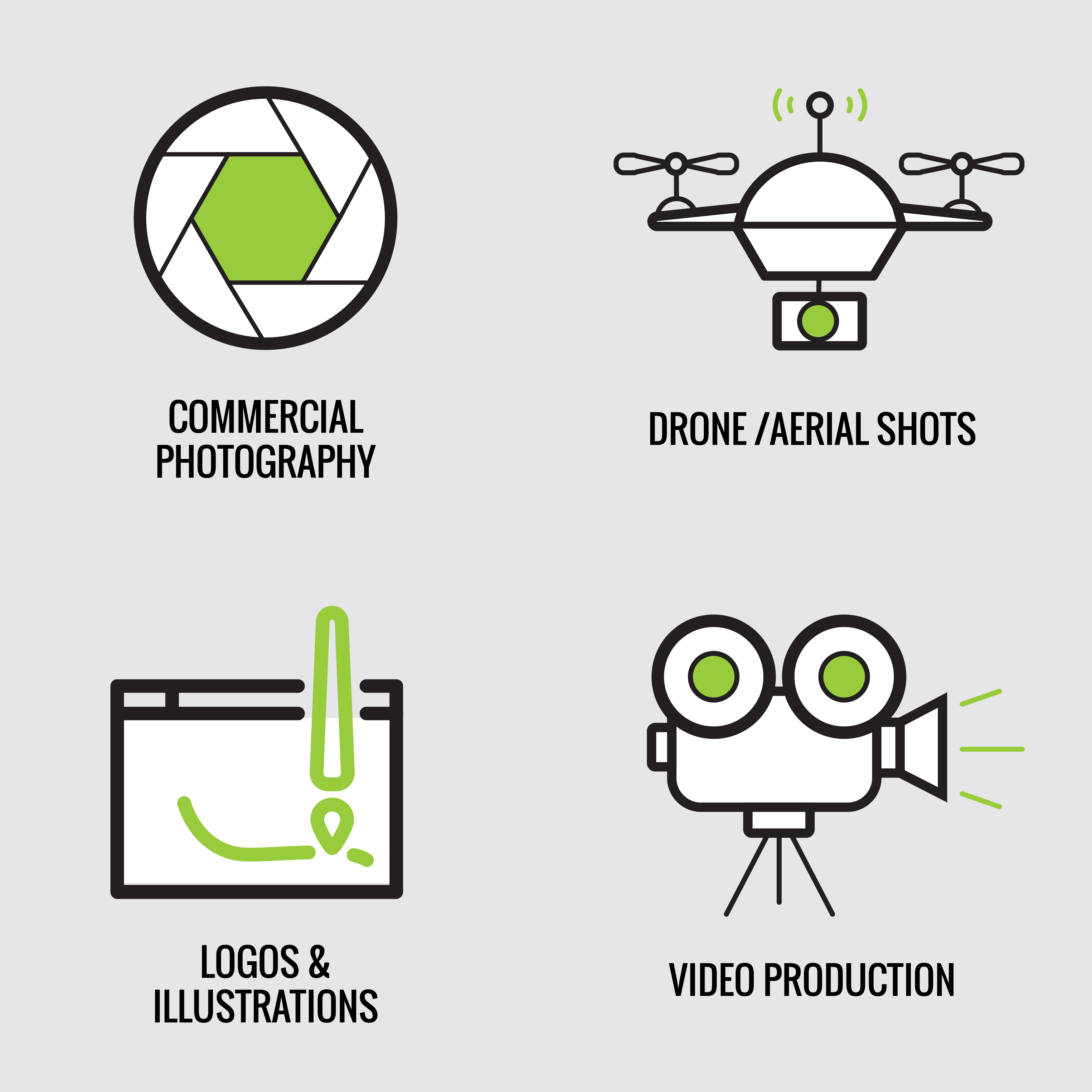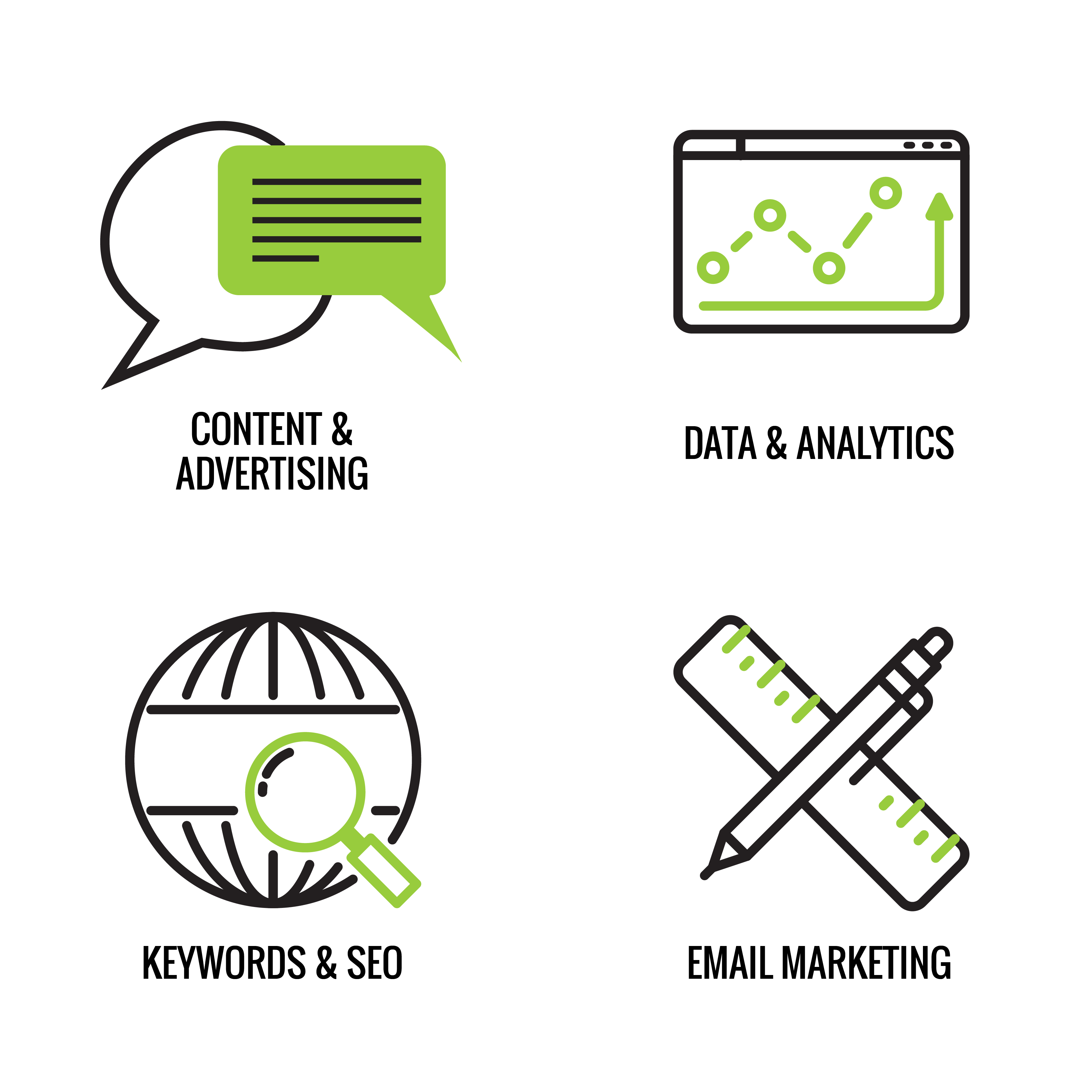 Digital Marketing
Keep them coming back for more.
If creating an engaging website is the short game, then creating a method for improving your site's performance is the long game. We help business owners develop marketing strategies that convert customers into trusted friends.
We'll help develop a data-driven digital marketing plan that's right for you and the customers you want to attract. We'll provide clear concise data for what works and what doesn't. We'll work together to continually optimize your strategy and measure the results. Marketing strategies include:
PPC Advertising
Email Marketing
Social Media Campaigns
Content Management
Search Engine Optimization