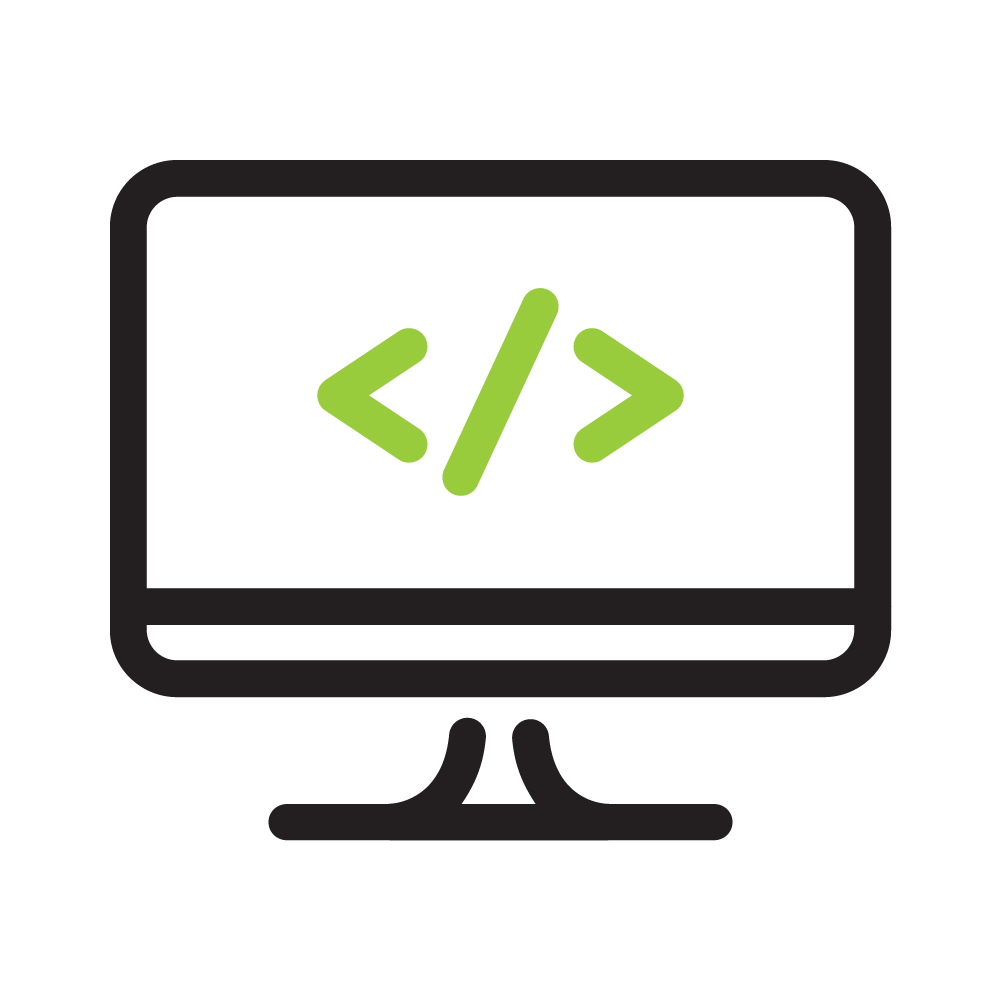 Front & Back-end Development

CMS Integrations

eCommerce/Shopping Cart Development

3rd-party Extensions and API's Implementation

Performance Optimization

Quality Assurance Testing

Responsive/Mobile Web Design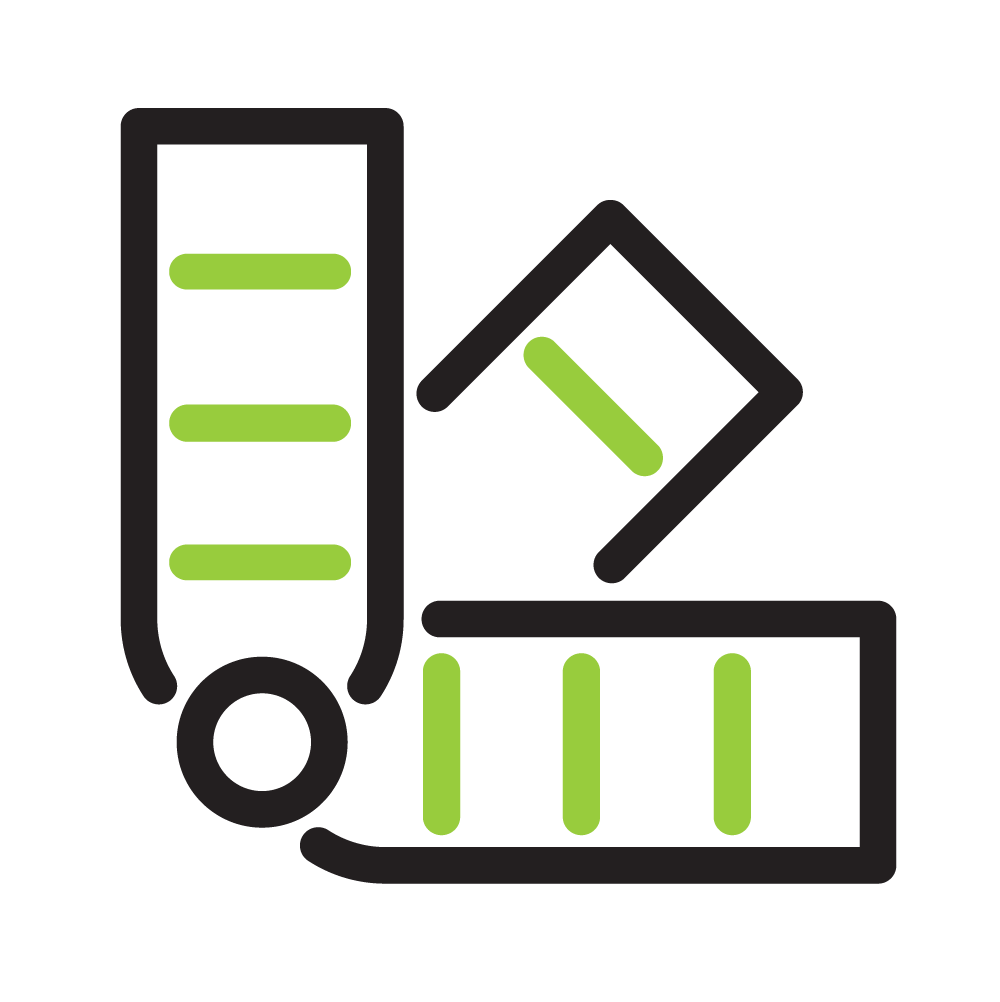 Professional Design & Branding

Mobile-first Design

Device Responsiveness 

SEO and UX Optimization

Performance-focused Design

Custom Functionality

WordPress CMS Platform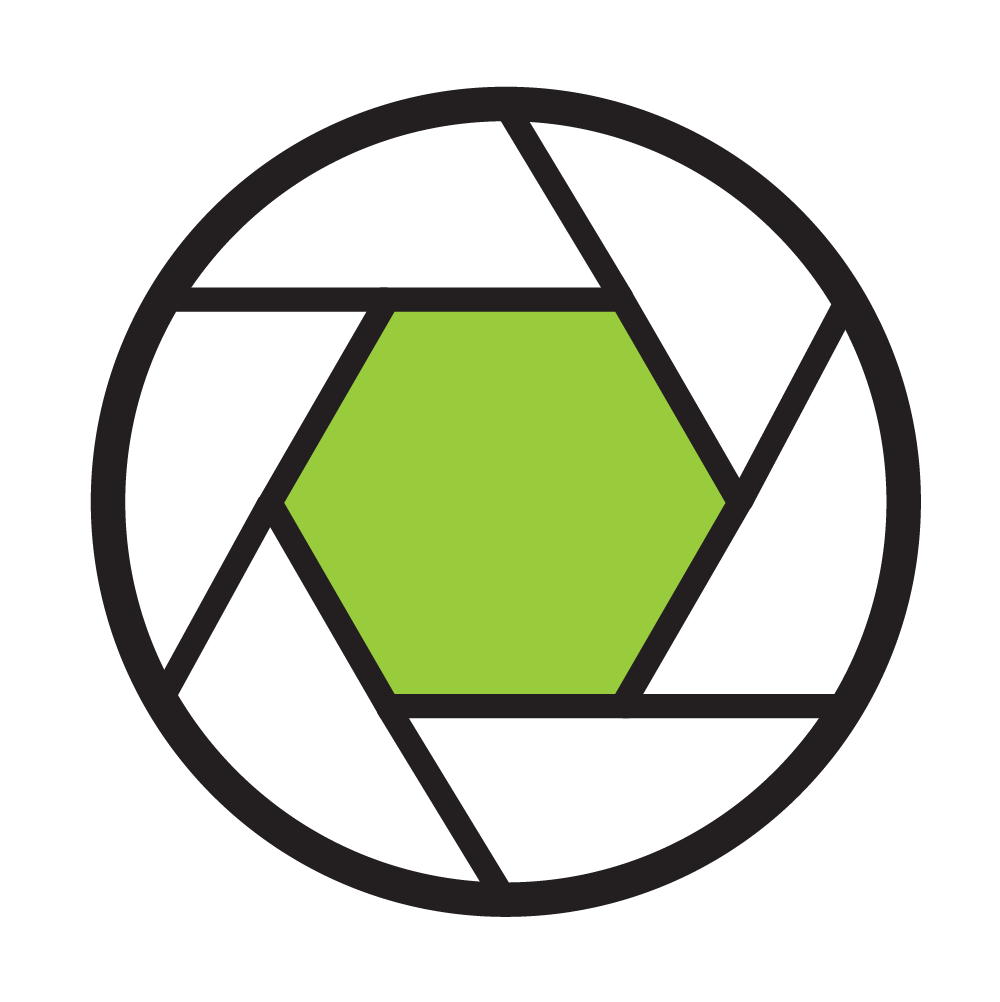 Branding Assets

Product & Food Photography

Corporate Headshots & Groups

Corporate Events

Architectural Photography

Aerial Photography

Emotional / Artistic Branding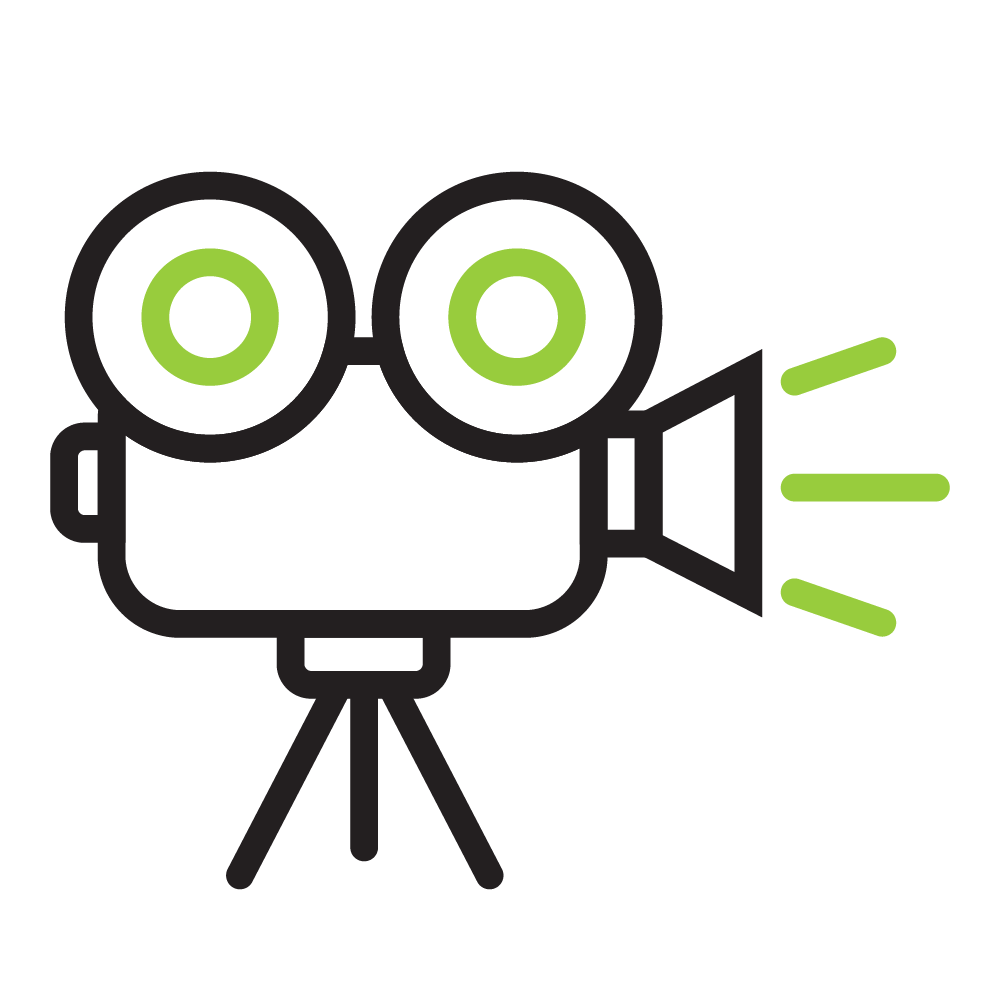 Culture or Behind-the-Scene

Product & Event Launches

Tutorials & Product Demos

Testimonials & Case Study videos

Interview Marketing

Webinars, Vlog, Live Stream

In-office Studio Rental
Our Philosophy
What Makes Us Different
At Clicks Web Design, we have a simple philosophy for doing business:
Treat people with respect and give them what they want.
This is our truth – our compass that guides everything we do. We strive for excellence. We go the extra mile. We are reliable and dependable. We are trustworthy. For the past 10 years, we've built all our business relationships on this philosophy. We are confident in what we do and what we can offer. We don't try to oversell you. We don't do pushy sales pitches. We don't need to. When you're confident in what you do and you treat people well, people recognize the inherent value in doing business with you. And they keep coming back for more.
I have been working with Clicks Web Design on several projects for my company, Clinical Computer Systems, Inc., beginning with creating our new website design, to hosting and the needed maintenance. Along with our new website, they are assisting with the re-branding of our corporate templates, business cards, etc. Clicks Web Design's people are organized, knowledgeable, responsive and very easy to work with. As a testament to their creativity and work ethic, we are using them for other projects, such as photography, video and interactive/animated graphics.
As you know, this afternoon we took a great first step to moving all of the SOS system over to the Google Cloud Platform (GCP). Without a hitch, Kevin and his team successfully transitioned the SOS backend database and web interface to the GCP.
There have been months of behind the scenes work done by Kevin and his team to get to this point.  To make the switch without any "bugs" occurring is very impressive and deserves our congratulations to the whole Clicks Web Design team!!!