Denise uses Clicks Web Design to sell homes faster.
Denise Nelson is a Baird & Warner President's Club broker located in Barrington, Illinois. As a 2017 Top Producer and member of B&W's Chairman's Club, Denise is a knowledgeable and reliable professional who can quickly zero in on a buyer or seller's needs. She knows her market well and knows what's needed sell a home.
Denise hires us for both photography and video/drone work for listings that either need a little extra 'oomph' or for luxury listings that have the budget to support the extra cost. She hires Clicks Web Design because she knows she can count on us to show up on-time, turn work around quickly, and deliver the high-quality, professional results she wants.
42 Braeburn Lane, Barrington Hills IL
This listing came on the market in March 2017 and by June there were still no interest. The original listing photos were taken in March when there was still snow on the ground and nothing was in bloom. In July, Denise asked Clicks Web Design to edit an existing slideshow with new exterior photos and use the drone to capture aerial stills and video footage of the property from overhead. 
We provided much needed improvements to the overall property visuals. Drone video and photo stills showcased the pond and pool from overhead and new footage panning the front of the house coming up the driveway and up the back walkway to the patio gave the existing slideshow new life. Within a few weeks, the property saw an uptick in interest from potential buyers and by October 2017 the seller had a pending sale.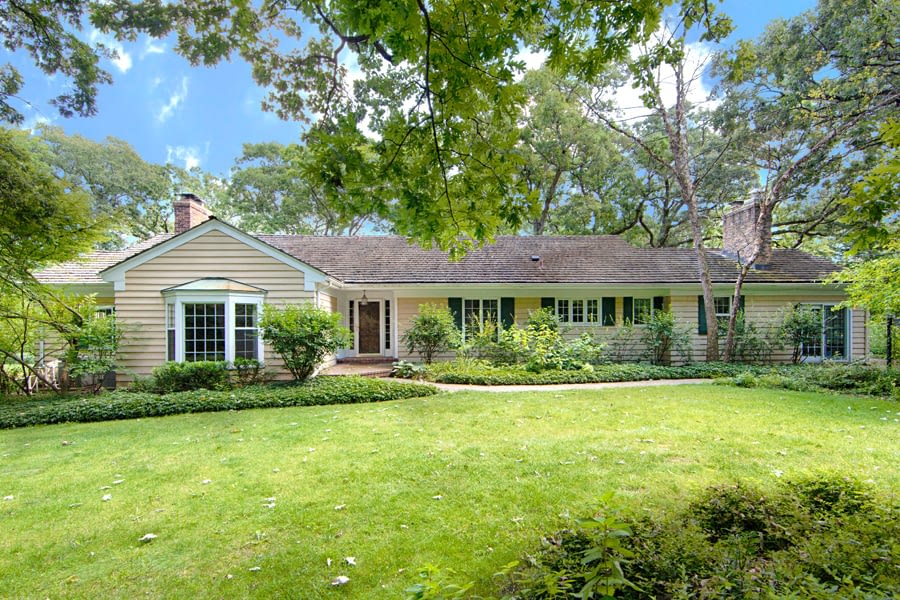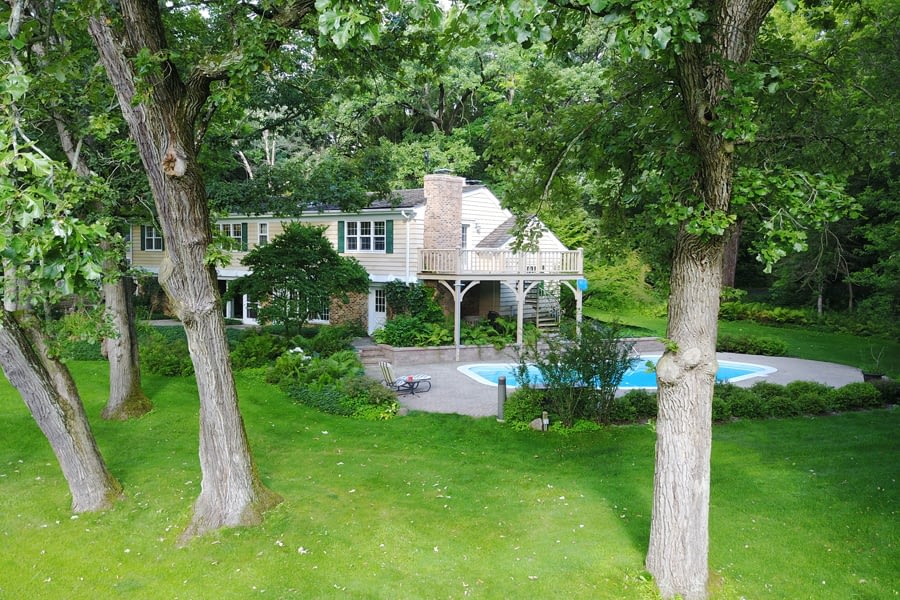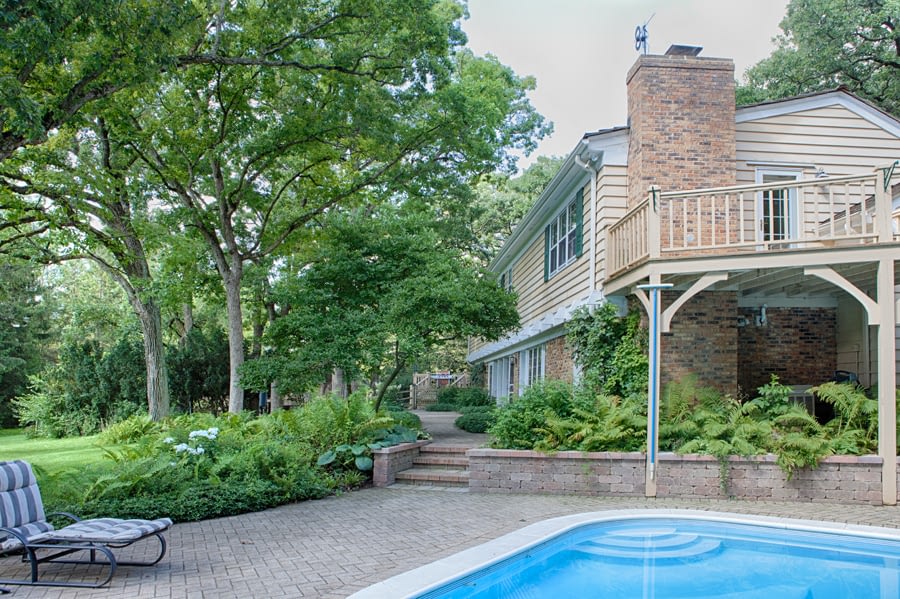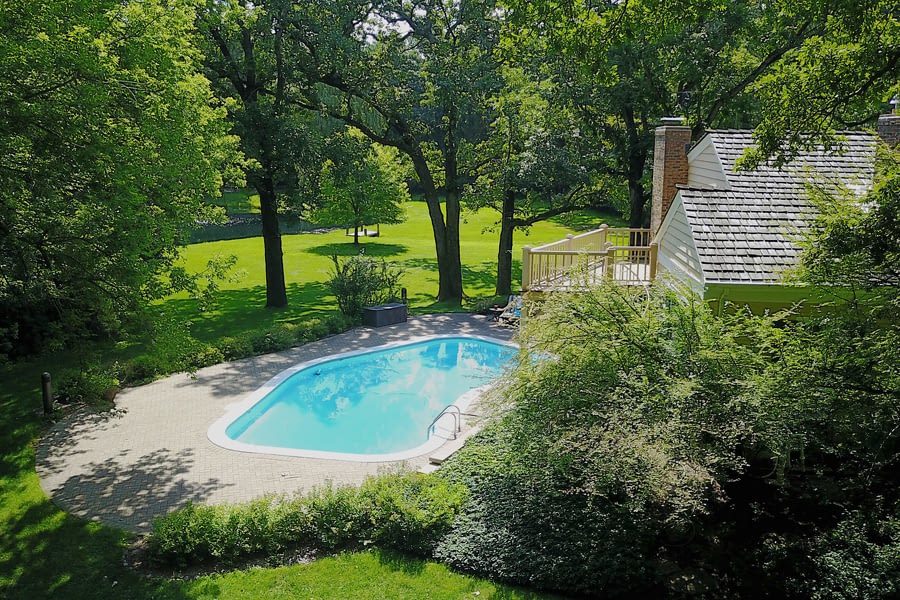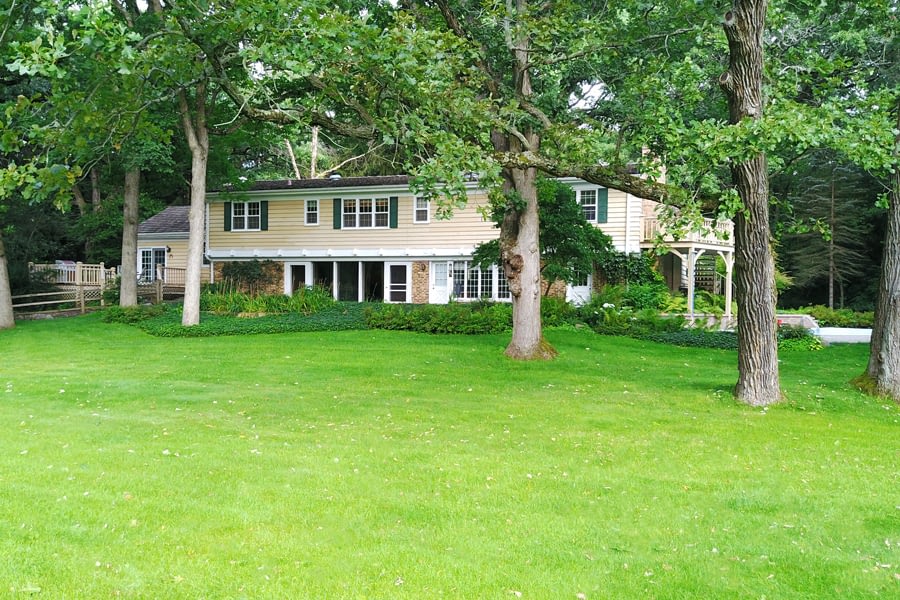 150 Stone Marsh Lane, North Barrington IL
Denise wanted a few aerial photos for this listing to help buyers understand its potential.