A website that will make you smile 🙂
Mary Ann Johnson started her career as a greeting card artist after her two children went off to college. She has sold more than 1 million cards and gifts through Recycled Greetings, a greeting card company dedicated to promoting independent artists. You'll find her cards sold at many major retailers such as Target and Walmart. 
Mary Ann was looking for someone to help create a website that truly represented her and her fun and whimsical style. Using moodboards to define and target the site's simple style, creating illustrations to augment the site's graphics, and photographing all of Mary Ann's cards and gifts to showcase her work in the best light possible, Clicks Web Design created a WooCommerce website that not only matches her personality but is easy for consumers to peruse and purchase her products.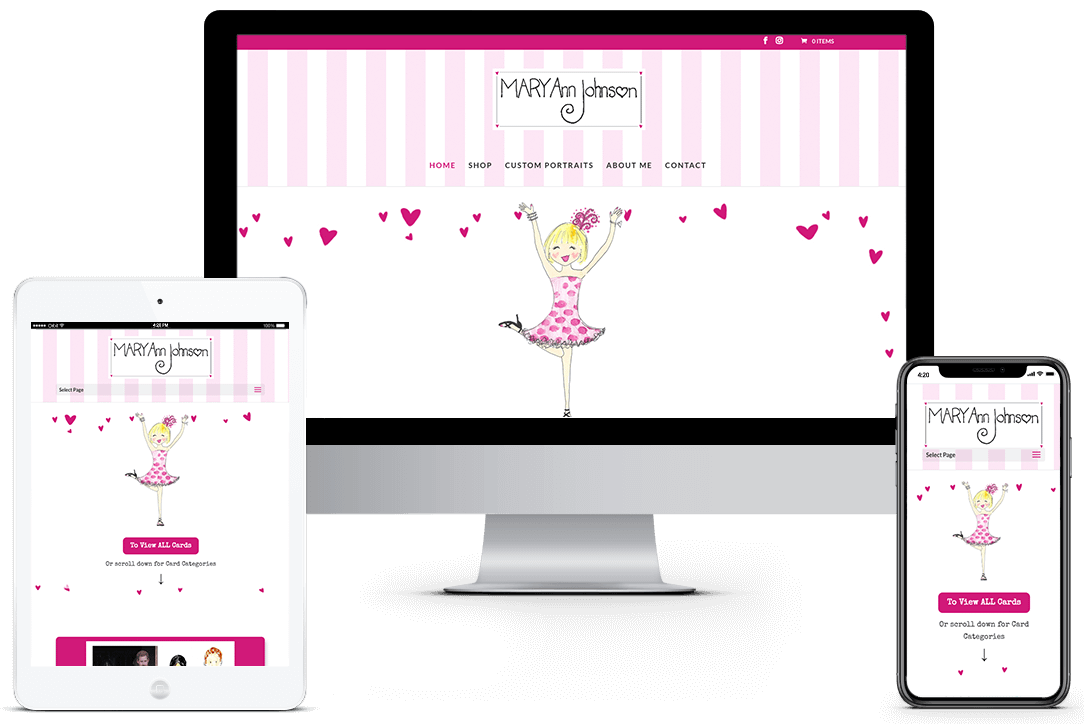 Product Photography Work:
Clicks Web Design creates thoughtful and artistically arranged photos to showcase Mary Ann's products.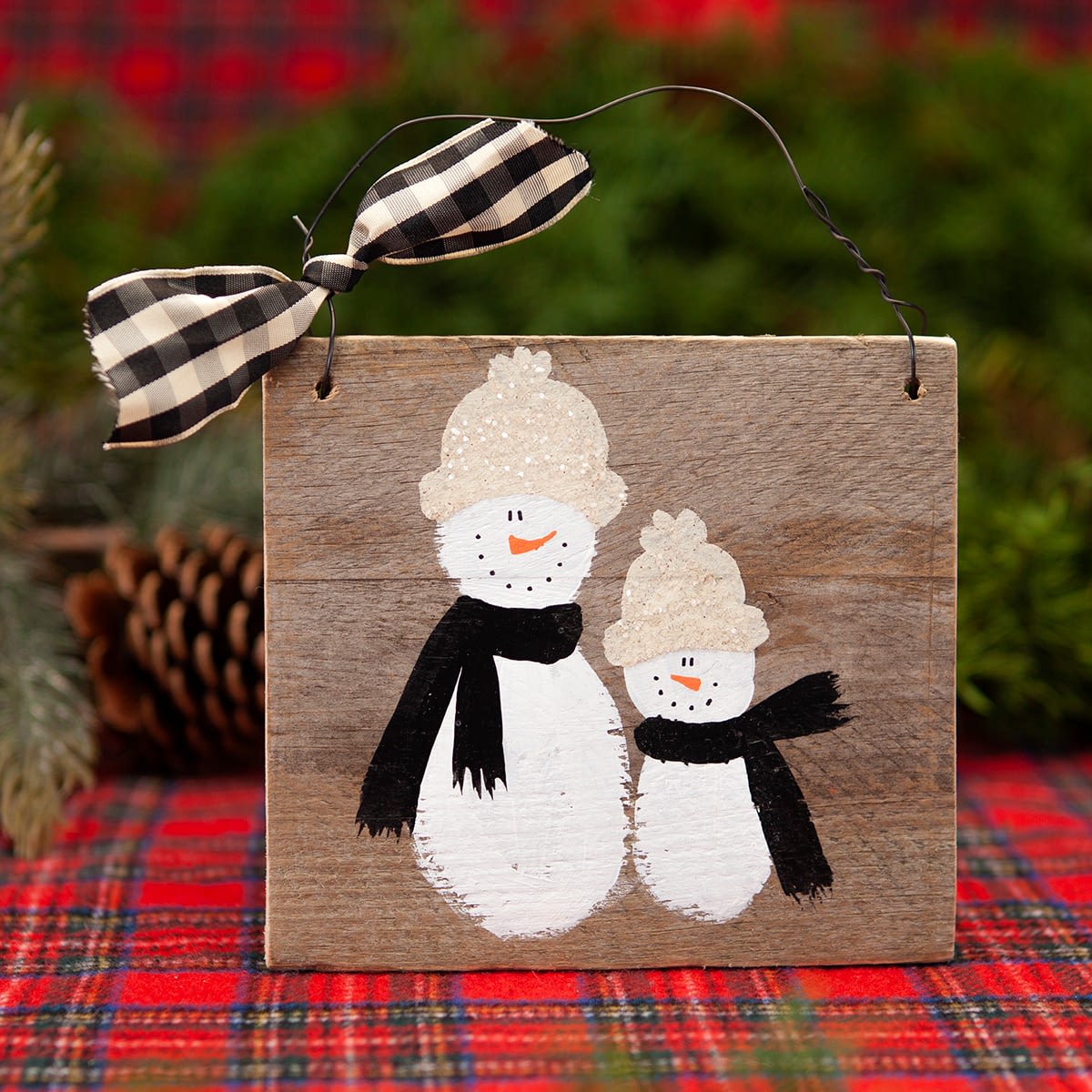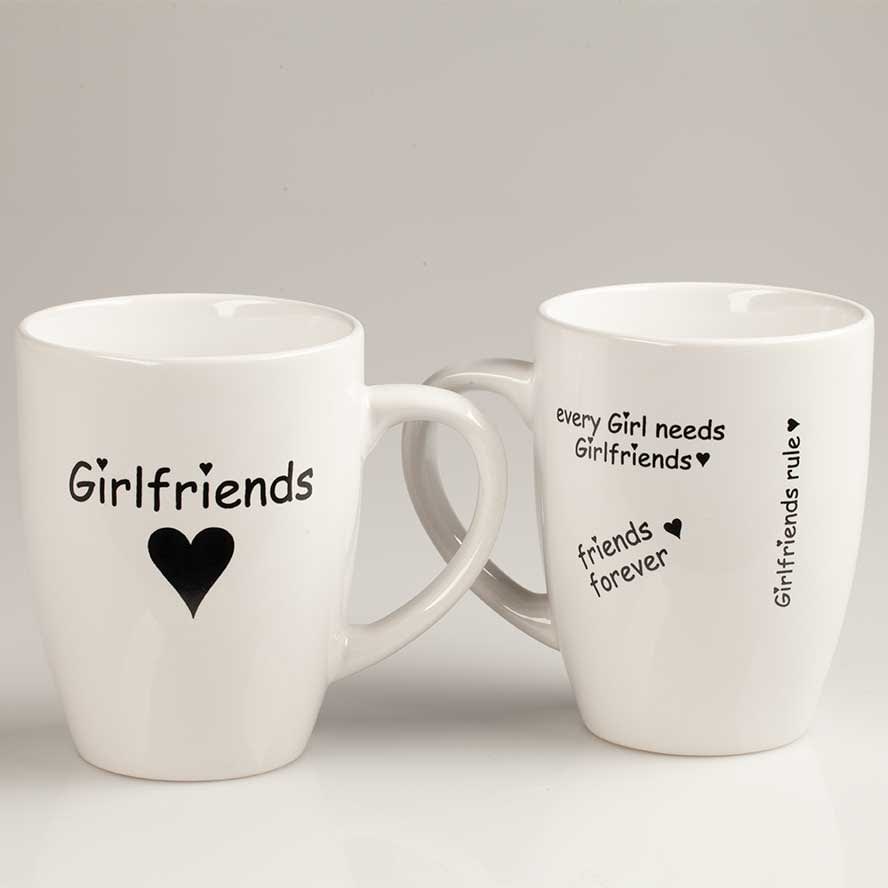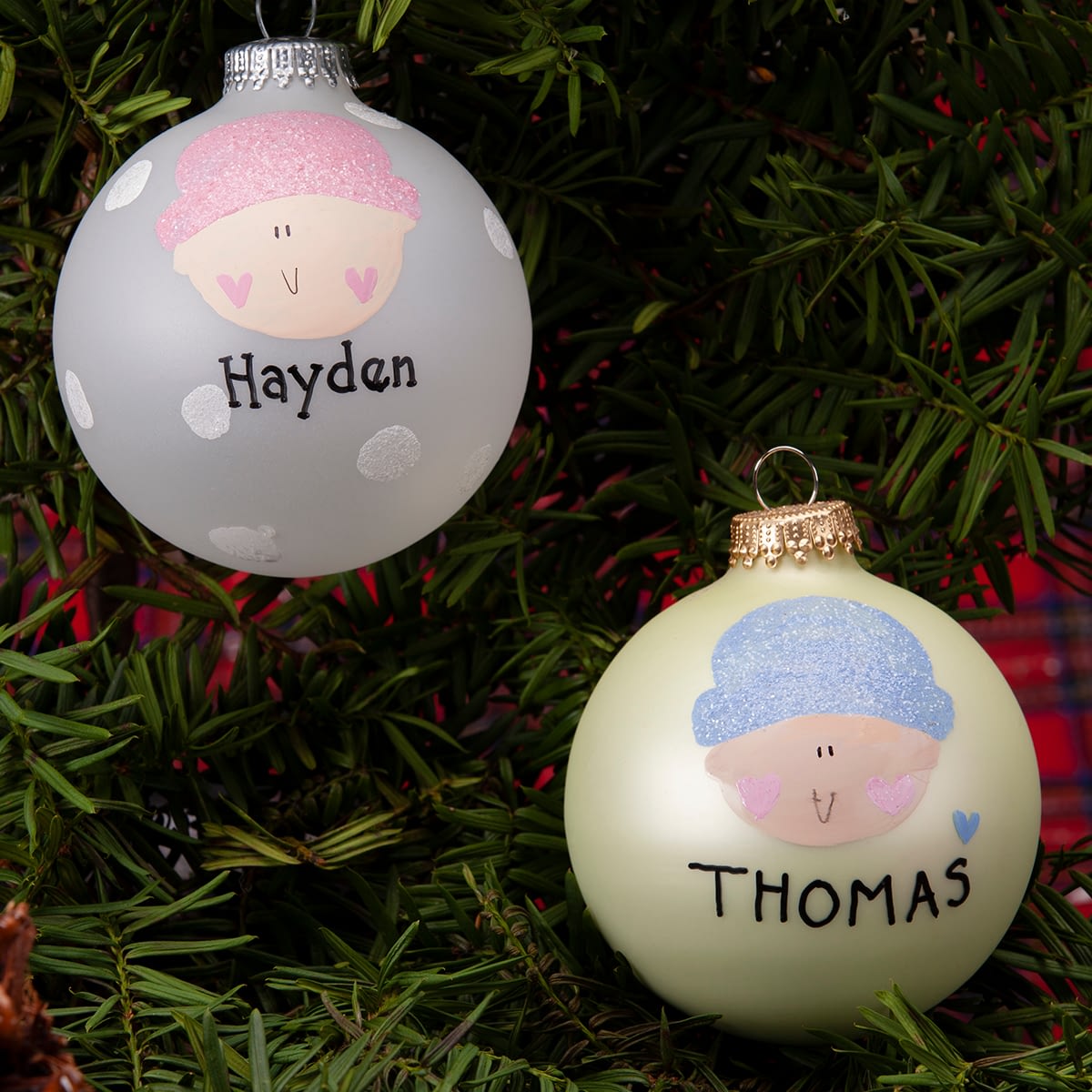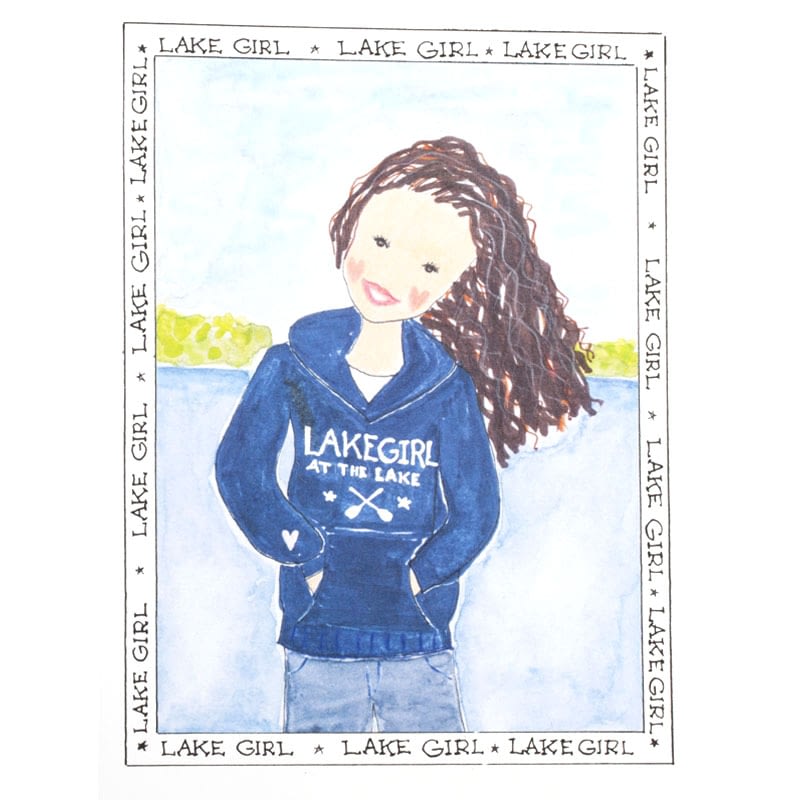 The use of moodboards help communicate & define website branding prior to development.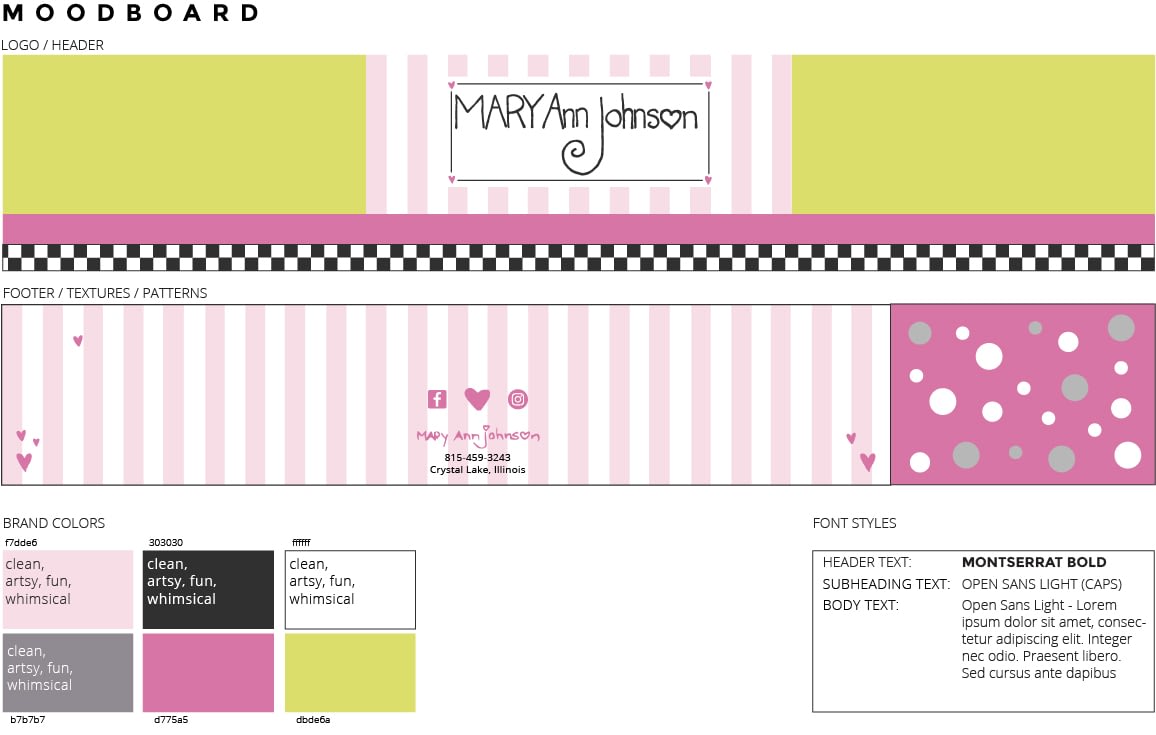 maryannjohnson.com moodboard, version 1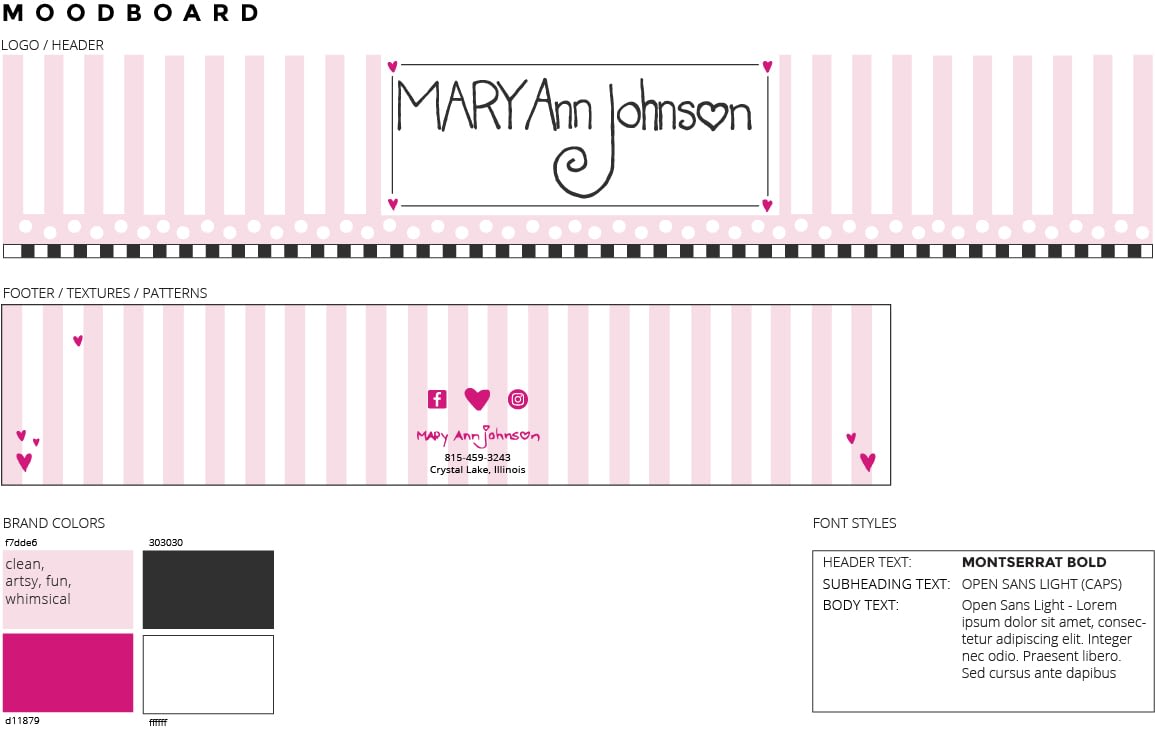 maryannjohnson.com moodboard, version 2