Website Design
We create solutions that connect customers to your brand.
Websites We Build
Let's get your business launched!
Establish your online presence with a creative, professional, brand-centered design and convert website visitors into new and returning customers.
Select the Web DESIGN package that's right for you
Small Business Websites
Professional & affordable
Whether you've tried to do it yourself or are starting from scratch, Click Web Design can get your online business up and running fast. We'll design a mobile-friendly, 5-page website for your business with professional, brand-centered design and solid performance.
Our Small Business Websites are ideal for new startups and small businesses looking to work within a budget and needing only a limited number of pages to convey their products and services. This package includes:
5 Professionally Designed Pages
Responsive Design
SEO Best Practices
Solid Performance
Built on WordPress CMS
1-hr of training after site launch
Quick turnaround time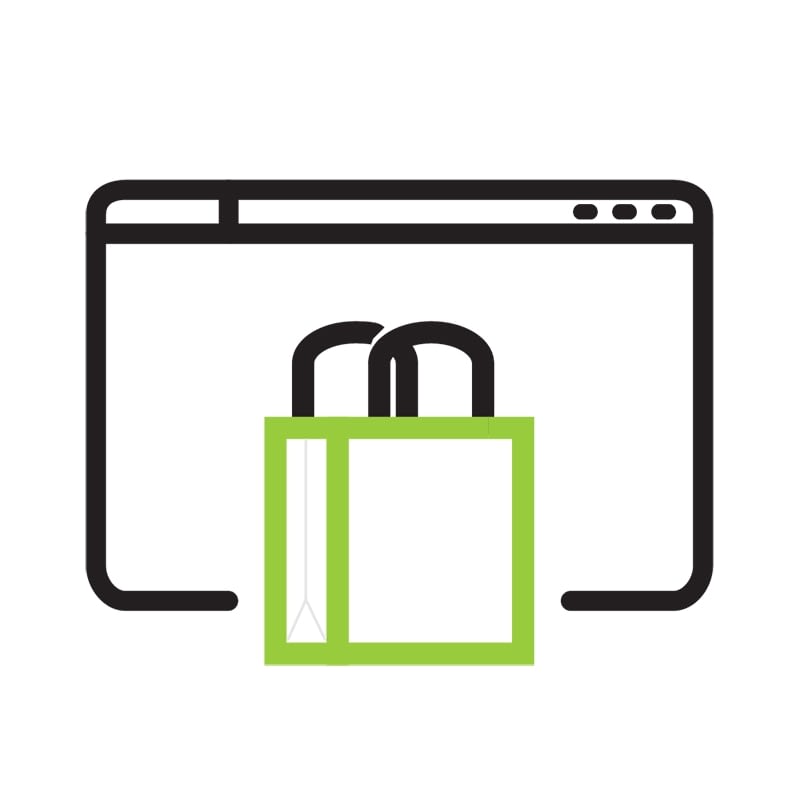 Ecommerce Websites
sell your products online
When selling products online, there are a lot of moving parts for ensuring each transaction is handled correctly and efficiently. From showcasing your products and services to automatic inventory controls to behind-the-scene check out functionality, your website needs solid performance and functionality.
Ecommerce websites are ideal for any size business looking to offer their products or services for sale online and need extra functionality built into the website to handle the volume of transactions. This package includes:
Everything from the Small Business package
Ecommerce Platform Configuration

Payment Gateway Integration

Inventory & Order Management
Add functionality like tracking subscriptions and bookings, or automated tax calculation and other payment options.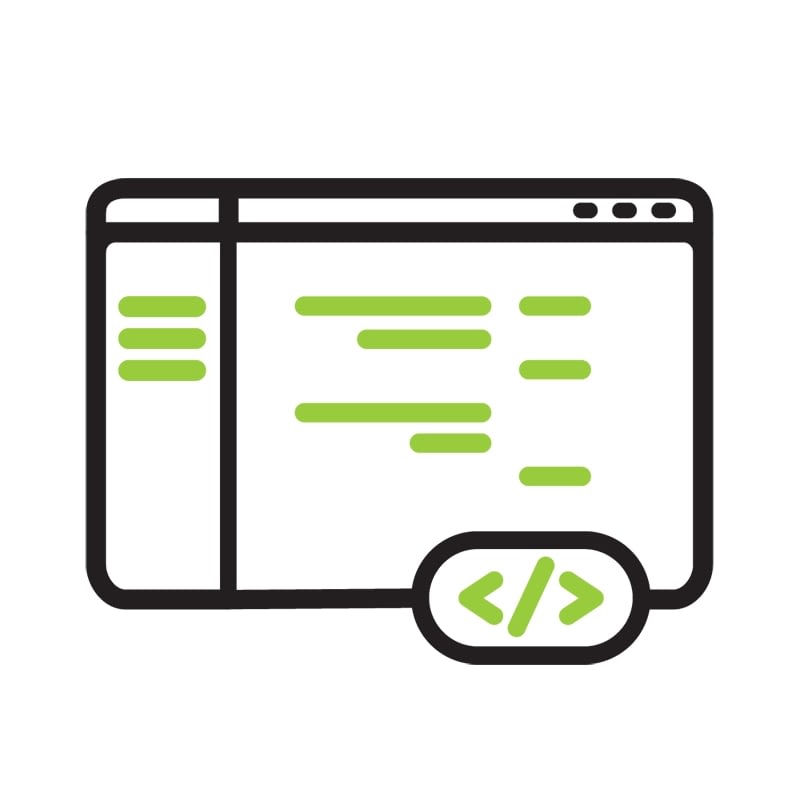 Enterprise Websites
complete design flexibility
At Clicks Web Design we are web developers first and foremost. We possess the ability to create fully-custom websites top to bottom. We know how to efficiently write and test code for specific layout and functionality needs. We can create custom backend content management systems to meet any specification when needed. In short, if you can dream it, we can build it. 
Since custom features can vary, these are the minimum features associated with our Enterprise Website packages:
5 Professionally Designed Pages
Responsive Design
SEO Best Practices
High Performance
Built on WordPress CMS
Custom Coded Theme
Expanded CMS Features
1-hr of training after site launch
Additional Add-On Services
We can create any digital asset needed for your new website
Does your video look like your nephew made it? Do you even have a corporate video? Can your logo or content use some freshening up? Make sure you're putting your best foot forward. Clicks Web Design can create any digital asset you might need.
Our Hosting & Content Support Options
Maintained content ensures the best possible online experience every time.
Having your website always looking its best requires constant maintenance and upkeep. Keeping your site updated with the most current software as well as keeping the links and content functional provides your customers with a high quality user experience every time. We can manage your website details so you can focus on more important aspects of your business. To find out more, click the button below.
Our Website Design & Development Process
What to expect when designing & developing a new website
INITIAL CLIENT INTERACTION
The first step in our journey together consists of getting to know each other. We'll discuss the goals for the project, your target audience, and determine any special features and functionality you need. We'll also introduce you to our team members and walk you through what you can expect as your project progresses.
PLANNING & Analysis
Our team will start with a complete audit of your existing website and sitemap. We'll look at your site's navigation and determine whether it's optimized for how users search and for SEO. Finally, we'll review your existing content and suggest areas where we might help you easily improve the overall impression you're sending out to your customers. 
DESIGN PHASE
For custom sites, moodboards and low fidelity wireframes help to define the overall structure, layout and useability of your website. From there, we progress to high fidelity layouts. The design phase ensures the implementation of your vision and allows us to capture any additional features or assets needed along the way.
DEVELOPMENT PHASE
Once your design layout is approved, your project transitions to our development team. We get to work coding in all the necessary functionality needed to have your site look and perform as designed. All code is reviewed and tested to ensure high quality and proper performance. It's at this point we seek your approval to launch the site.
SITE LAUNCH
Once your site is launched, our job is not yet complete. We'll monitor your site 30 days after launch looking for and fixing any unanticipated bugs or issues. Likewise as you and your customers start to interact with your live site, if you find any problems or issues it's good to know we are only a phone call away to getting it resolved quickly.
MAINTENANCE PHASE
Included with the initial website delivery, Clicks Web Design includes a 1-hour training session so clients can learn how to manage their
content in the backend of their system. Additionally, if you select one of our Managed Hosting solutions, we'll keep your site safe and secure by performing security monitoring, regularly scheduled site backups, and all plugin and theme updates, as needed.
Our technical experience and creativity paired with our ability to speak plainly and clearly help us cultivate trusted relationships with all our clients. We can help you too. 
Got Questions? We can help.